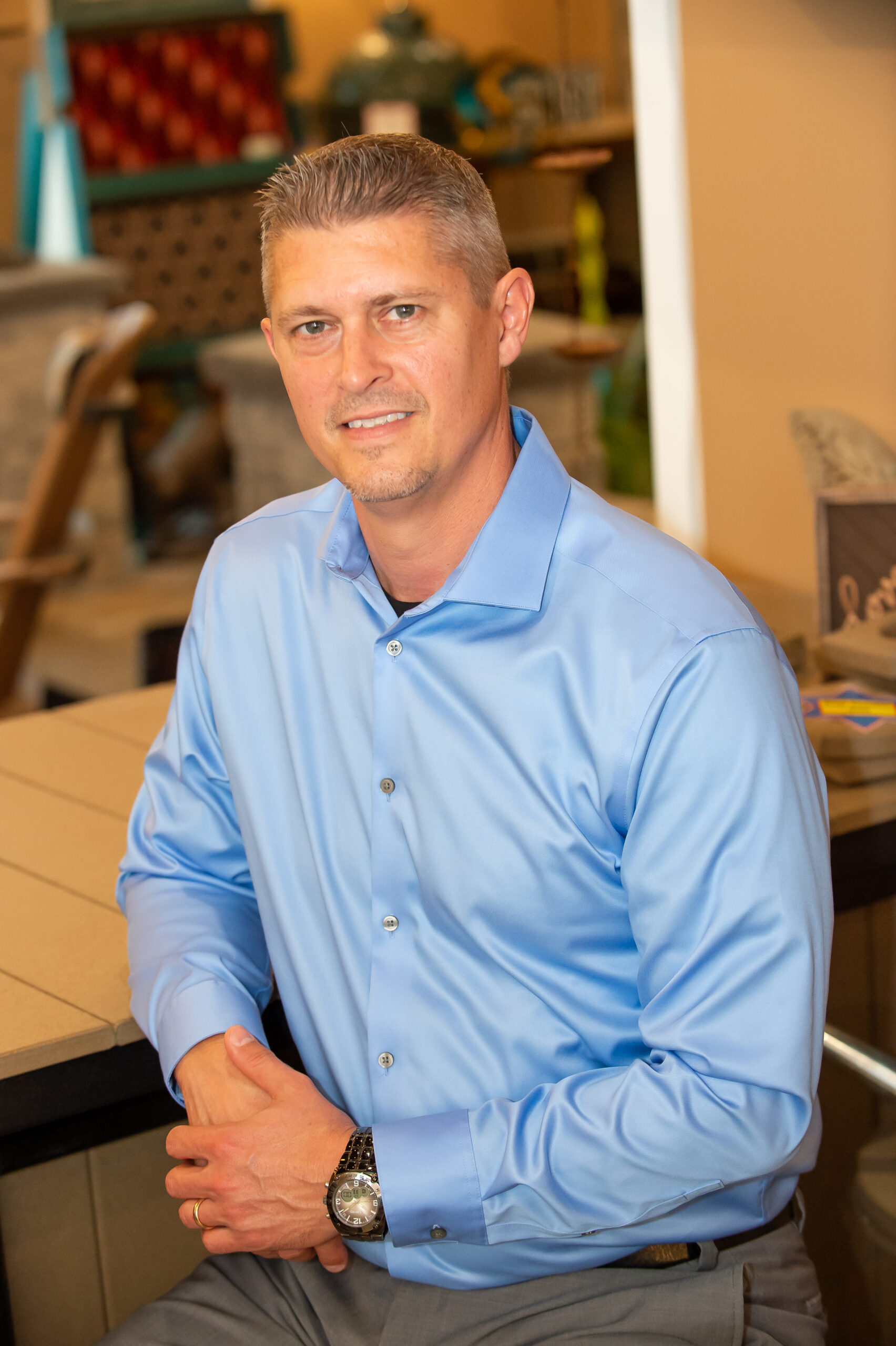 Chris Flohr, President
Over 25 YEARS of Strategic Sales, Print Marketing, Graphic Design and Web Development Experience
Concept Development and Project Management
Marketing Consultations and Written Recommendations
New Business Development Strategies
Website Design and Development
Graphic Design, Printing and Mailing Specialists
Data Research and Mailing List Acquisition
Content and Copy Writing and Company/Corporate Profiles
Learn More
WHO IS GROUND FLOHR MARKETING?
THE "GROUND FLOOR" IS DEFINED AS:
The first floor of a building, most nearly on a level with the ground
A favorable position or privileged opportunity, usually obtained by early participants, used especially in the phrase "getting in on the ground floor"
Becoming part of an enterprise in its early stages
Every day there are successful and motivated individuals, new and growing business owners, energetic sales executives, managers, millionaires and entrepreneurs who believe they're only on the ground floor, that their journey is just beginning.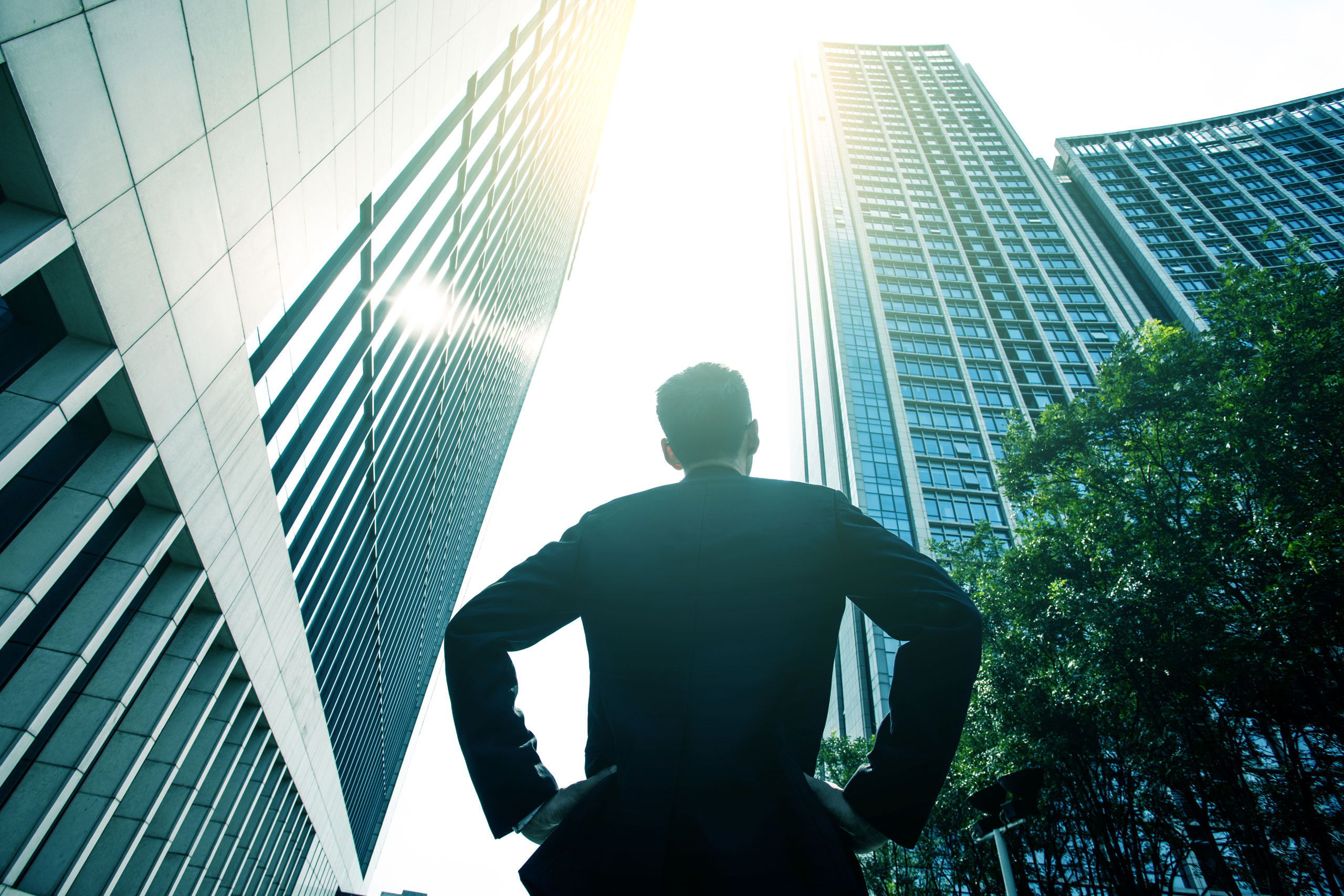 They are ready to grow, to learn something new, to explore fresh ideas, to take another risk, or to just make a small commitment to being better than they were yesterday. No one takes the next step in their personal life, professional career or start-up business by looking down, by being negative or believing they'll fail. They always begin by looking up, by being positive and optimistic and believing they can achieve a higher level of success!
At Ground Flohr Marketing, we take these principles to heart. Every day is a new beginning. We get out of bed, we are thankful and count our blessings, we put our feet on the ground and take a step to begin our day.
SEE WHAT OUR CLIENTS ARE SAYING
OUR LATEST BLOG

Aug 01, 2022
Your day is filled with them. Whether meeting with a client, saying "Good Morning" to your co-worker in the hallway, securing new business, working on a marketing endeavor or fighting to make a deadline, we all have the opportunity to succeed or fail on the smallest and largest tasks that hit our plates each and...
Read More
Jul 01, 2022
As consumer retail and the professional services industries continue to evolve heading into the second half of 2022, I'm noticing that the role of direct mail marketing is shifting again as well. Several economic conditions and seismic changes have occurred over the last two years that have altered business and consumer buying habits and in...
Read More
Jun 01, 2022
I've learned over the years that there is a universal relationship between prospective customers and the companies they are interested in hiring to complete a specific project. The relationship stretches across many industries and focuses on the comprehensive price of goods and services, in relation to a prospective customer's perception of time value versus project...
Read More